Register now for the live GaugeQuality demo and Q&A session
Original Air Date: Wednesday, May 18
Watch the full session here »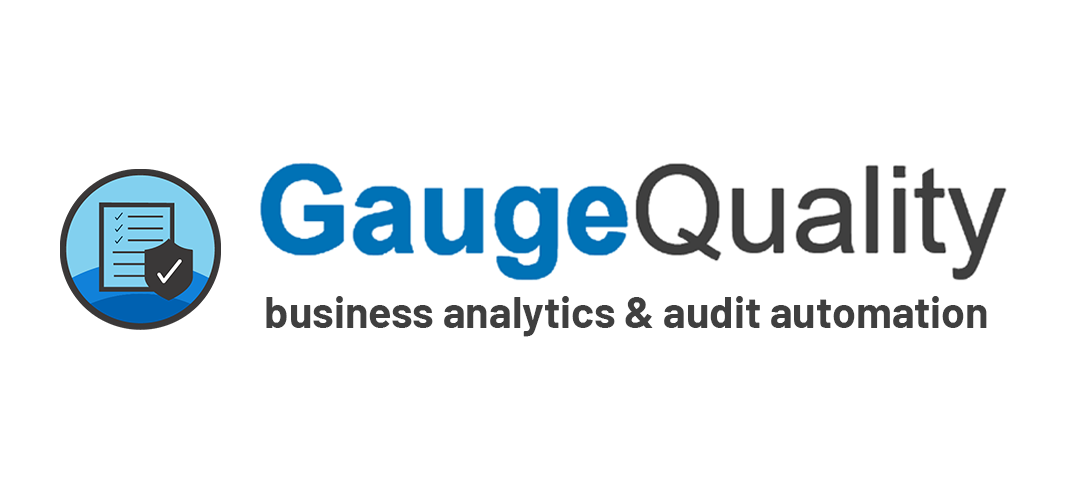 Want to prepare your carrier for the future of insurance performance, audits and compliance? Join Athenium Analytics live on Wednesday, May 18, for a sneak peek at the GaugeQuality business analytics and audit automation suite. GaugeQuality is a new insurance compliance, reporting and workflow-automation solution from Athenium Analytics built on two decades of insights from supporting claims and underwriting quality programs with the market-leading teamthink suite. GaugeQuality provides a modern performance improvement framework—built from the ground up—that helps insurers improve top-line growth and bottom-line revenue in a competitive market. This live session is hosted by insurance veteran, Christina Guzman, and GaugeQuality product lead, Sam Lane. They'll discuss product functionality, roadmap details and provide a live demo with an audience Q&A. GaugeQuality's modern QA architecture lays the foundation for next-generation business insights, while delivering the core benefits insurers demand from an all-in-one audit & reporting suite, including:
Reducing leakage & improving financial outcomes
Enhancing individual & team performance
Optimizing audit workflows & administration
Uncovering the true source of performance issues
And much more…
This session is built for all quality-focused insurance executives, no matter your department or seniority. Whether you hail from a small insurer who's developing a program from scratch, or a multinational carrier with a sophisticated audit program, Christina and Sam will discuss how GaugeQuality can help you optimize business performance and improve ratios with insight-driven process improvements.

About the hosts
Christina Guzman is the director of insurance strategy at Athenium Analytics and previously served as a customer success manager. As part of her role, Christina works with some of the nation's top insurance carriers to help implement and enhance their claims and underwriting audit programs. Before joining Athenium Analytics in 2019, Christina spent over 23 years in the insurance industry, working in claims and quality assurance for a range of national, regional and specialty carriers. Christina is a graduate of the University of Texas, San Antonio and provides a unique perspective as both a QA consultant and former teamthink user. Sam Lane is the director of operational risk solutions at Athenium Analytics, leading the product development and roadmap for GaugeQuality, the company's next-generation audit & compliance suite. Since joining Athenium in 2017, Sam has held various product-focused roles, including stints on the geospatial imagery and risk analytics teams before shifting to operational risk solutions in 2019. When Sam isn't focused on product sprints and scrums, you can find him on the water working as an amateur lobster fisherman over the summer months.
Want to watch some of our past insurtech webinars? Visit the webinar library page now for free access.