Demo Request
Learn more about our industry-leading insurance QA software.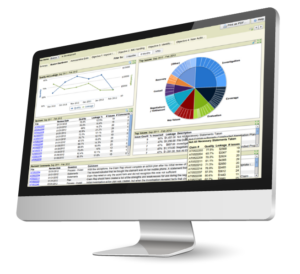 Discover how your team can reduce leakage, increase ROI and drive performance improvement with teamthink. Trusted by half of the country's top insurers, teamthink delivers powerful results across claims and underwriting audits, with the flexibility to handle changing best practices, growth and evolving needs.
Submit the form to request your demo now.
Submit the form below and a member of our team will be in touch.